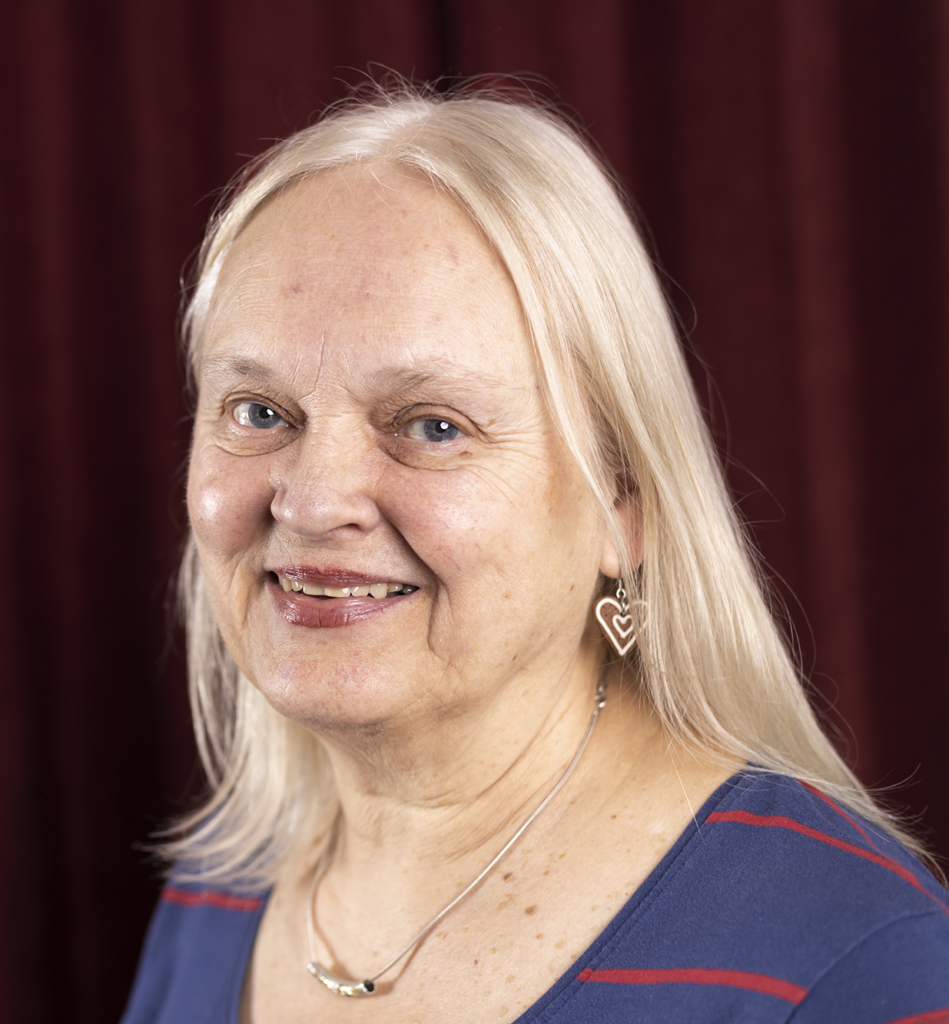 Hi, I'm Cynde Sadler and I am from 'up and down the coast of Maine, USA'. I have lived in a few small towns but always right on the coast of the Atlantic, so I feel happiest when my skin tastes like salt and there is a small amount of pure, white beach sand between my toes and in my hair and bed.
One of our houses was right on the beach in a mostly lobster fishing harbour, so I spent many hours running along the craggy rocks, avoiding crashing surf, collecting hermit crabs and other sea creatures in tide pools.
Once, there was a hurricane a-brewin' and we were told to get off the water and the lobstermen were called in. At the time, there were also sperm whales mating(frolicking) just outside the mouth of the harbour, so double warning.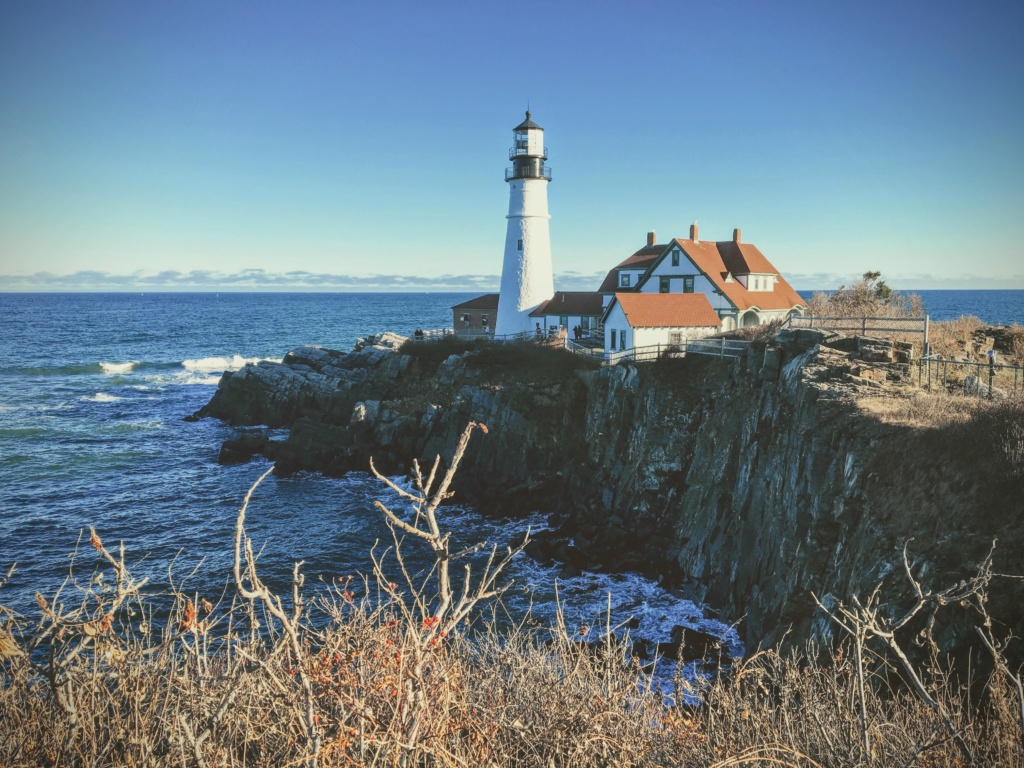 I was about eleven years old and for some reason that escapes me, I decided I needed to scull a full-sized dory somewhere. In no time flat, I lost the first oar so took up the second one which also was blown away within seconds. There I was sitting in a dory heading straight out of the mouth of the harbour bound for Ireland, Cape Town or Tahiti, not sure; no map nor sail had I, nor much sense. I love a good storm, rich in brisk fresh air, colour and negative ions, so I was making peace with this being my last day on good ol' Mother Earth.
As it would turn out, at least one lobsterman had disobeyed the recommendations to stay landbound that day and was returning with his traps. So, ended my unrealized life adventures upon the bounding main… Said lobsterman towed me back to the nearest wharf and I was home in time for supper. (And my mum never heard a word about it.)
As fate would have it, at age 18, I boarded another sea vessel bound for Gothenburg, over land and sea again, final destination Mariehamn, Åland, Finland. What plans, if any, I had for returning I do not remember, but I stayed here, in Finland. For many years I could honestly say I was born on the east coast of Maine, USA and had only ever ventured east, but now I have visited other parts of my home country as well. But I stayed here, studied here, married here, raised my two sons here and my whole working life has been here in Finland, my adopted home.
Some 20 years ago, I stumbled upon Helsinki Morrisers and was introduced to Finnbrits. The people I met then and ever since have become some of my favourite people and life-long friends. When a social committee was established, I was happy to take part and become involved with planning and organising social events.
Since then, I have been involved with Finnbrit's very own 50+ year-old Folk Club and 40+ year-old Nursery Rhyme Time as well as many other smaller events. When I have ideas for new events from other organisations like Knitting Club, Naked Ladies (clothing swaps), soap-making, food-preparation, Halloween and Easter parties and even some dances have been held, just to name a few, then Finnbrit seems to me to be the obvious place for these to happen. Finnbrit is the perfect place for all sorts of social activities: a warm and welcoming, cosy home away from home.