I was brought up on the edge of the Medway Towns in Kent, England. My connection with Finland started at the comparatively early age of about eight.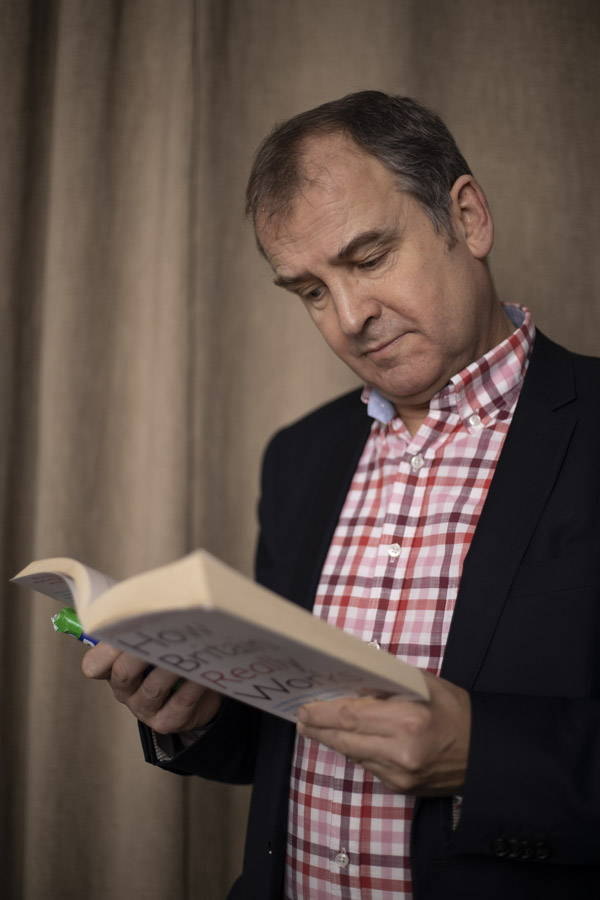 A wet Saturday morning found me trudging down to the local library where I took refuge and, sitting on the wooden floor, scent of beeswax merging with wet raincoat, and with my back against a hot and heavy radiator, I spotted a colourful book on a lower shelf: Who Will Comfort Toffle? The curious prose and illustrations intrigued and led to more Moomins.
Fast forward to 1984 and the now legendary number 3 tram in Tehdaankatu, where a chance encounter with Kingsley Hart, university lecturer and doyen of the FinnBrit's Amateur Dramatic Society took place. A suggestion that I might apply for the two-year post as teacher-secretary led to a firm decision to stay in Finland, a period that encompassed the miners' strike in England, the nuclear disaster at Chernobyl, but most happily the start of family life in Finland. Oh, and by the way Kingsley was the translator of Who Will Comfort Toffle?
Map co-ordinates: Parkfields, Strood, just off the old Roman road from London to Dover 🙂