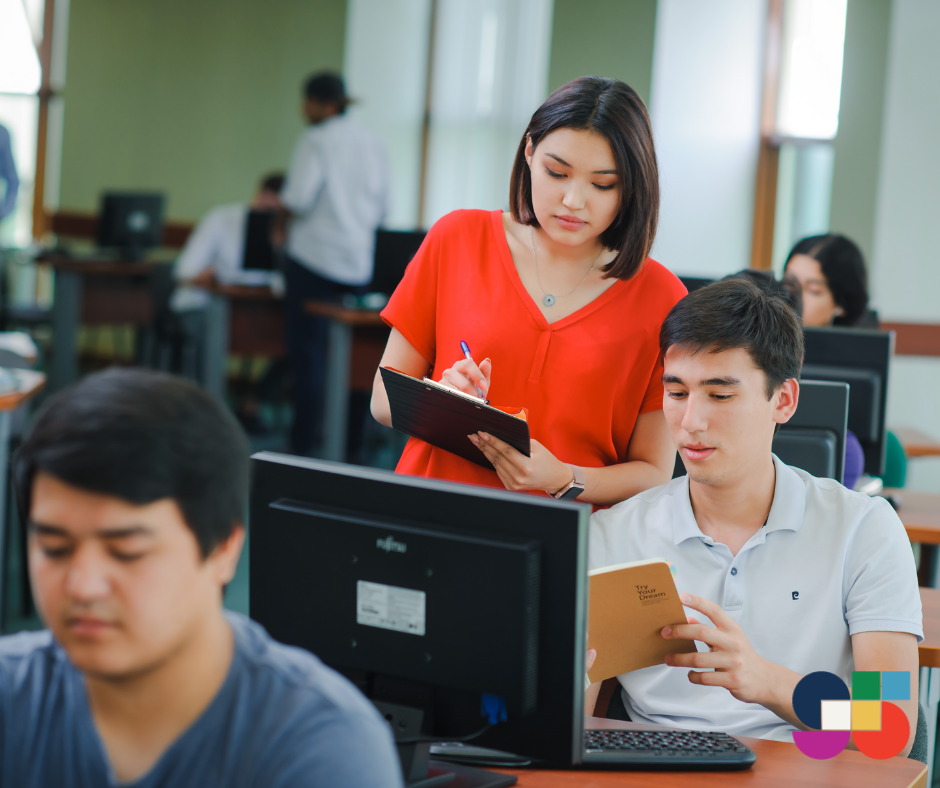 Are you a team player who is able to work in a systematic manner in English? Are you inspired by promoting inclusiveness, diversity and lifelong learning?
Apply now via https://finnbrit.fi/work-with-us/ attaching your CV. We look forward to receiving your applications!
For more information regarding this part-time role, please see https://finnbrit.fi/test-invigilators/.
You can also watch a video on https://finnbrit.fi/our-team/ – it is an interview of the Executive Director and one of our invigilator team leads, including invigilator hourly rate information.