IELTS Focus on Speaking
Receive local and knowledgeable support when preparing for the world's most popular international English language test.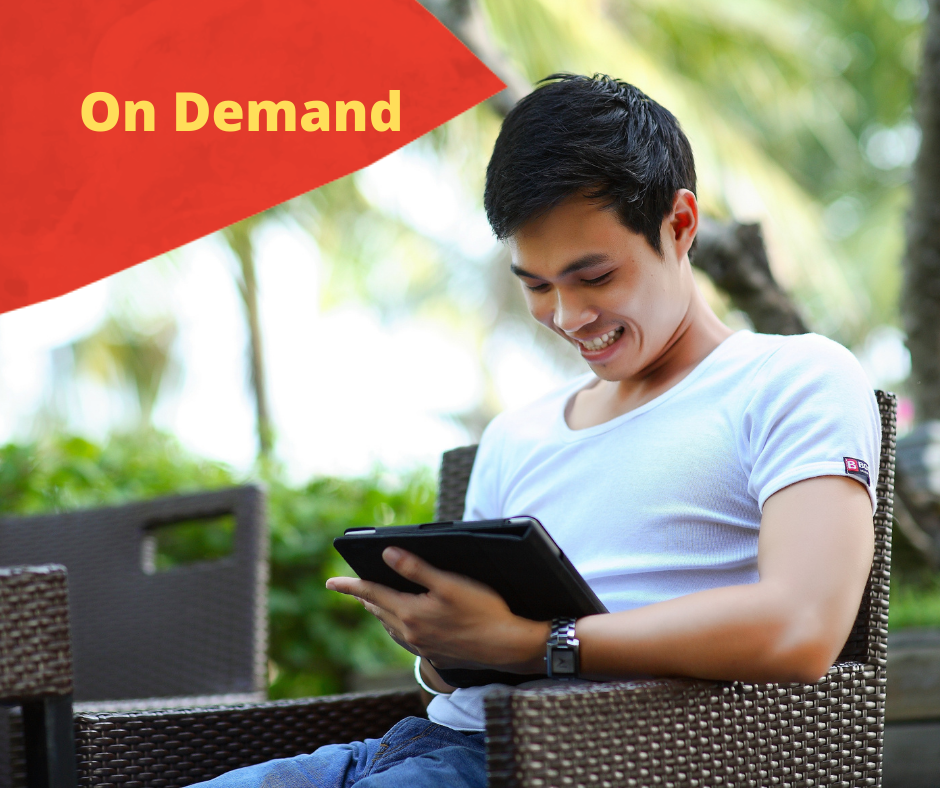 The focused tutoring module will help you familiarise yourself with the exam as well as strengthen and recap your English speaking skills. The course is intense and short enabling you to focus especially on practising for the speaking part of the IELTS exam.
The module consists of two 90-minute meetings and self-study assignments.
The teacher has experience in working with the IELTS exam, and therefore, uses the most relevant topics, structures and practices. You will receive focused guidance on the speaking examination, get to simulate the test situation, and receive detailed feedback and recommendations from the teacher.
The IELTS exam is a challenging exam! Choose the dates that work for you and book one of our focused study modules!
Course Schedule: 90-minute session followed by 2 hours of self-study and a further 90-minute session.
Course timing: On-demand
Course location: At Finnbrit or online.