IELTS Private Tuition – 5 * 60 minutes
Receive local and knowledgeable support when preparing for the world's most popular international English language test.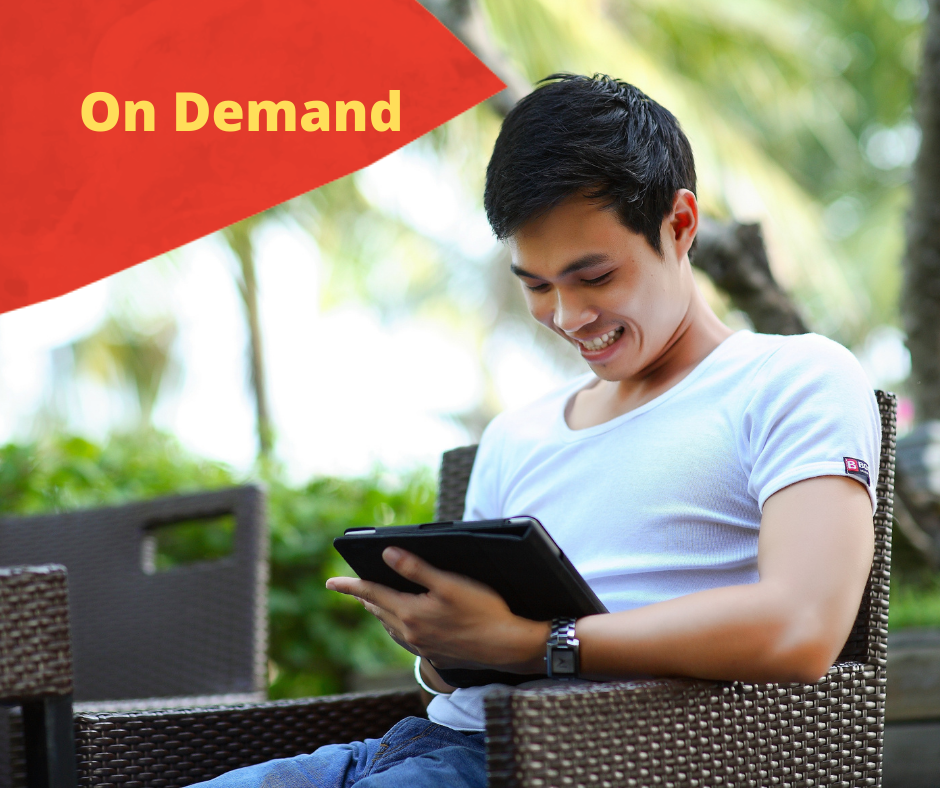 Sign up for our IELTS Tuition and receive informed guidance and advice to help you prepare for your IELTS test.
Finnbrit has helped hundreds of students prepare successfully and we can help you too! Our teachers have experience of working with IELTS and use a range of up-to-date and relevant materials. For example, we can give you advice on how to manage timing and organisation in the exam and, most importantly, how to avoid those unwanted mistakes that may bring down your score.
When you have registered for IELTS Tuition, we will contact you to better understand your learning needs, and wishes for topics and timing. We will then select one of our IELTS experts to best match your needs.
Book the lessons online or face-to-face at a time that suits you!
Course Schedule: 5 x 60-minute lessons and self-study
Course timing: On-demand
Course location: At Finnbrit or online.