By Penny, Finnbrit teacher and Council member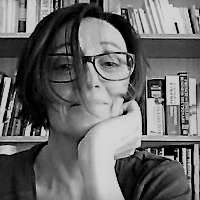 Cambridge Assessment English is a world-renowned certification of English proficiency. I have been teaching Cambridge English prep courses at Finnbrit for several years. At Finnbrit we run preparation courses for the Cambridge Advanced and Cambridge Proficiency exams, and the examinations are held on our premises several times a year.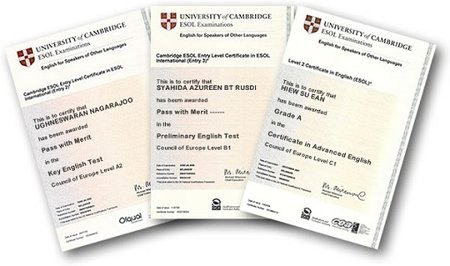 Our success rate has been very high and I think this is due to several factors. Firstly, we use pre-course level testing and an interview to advise students which Cambridge certificate course would be most appropriate for them. We strongly discourage students from taking an exam way beyond their current level of proficiency unless we know they have the time and motivation for self-study outside the classroom.
Another reason for success is the individual attention we can give to our students thanks to our small class sizes. Typically, I give writing tasks for homework on alternative weeks and the students receive detailed, personalised formative feedback before the following lesson. I also set speaking tasks where the students have to record themselves, and I give individual feedback on their content, vocabulary, grammatical structures and pronunciation as well as feed-forward comments on strategies for improvement.
The shift to online learning last spring went very smoothly, no doubt due in part to the small class size and the flexibility of our students. The feedback was positive: most students said they found the prospect of online preparation daunting at first. In retrospect, all of us were positively surprised at how well it went.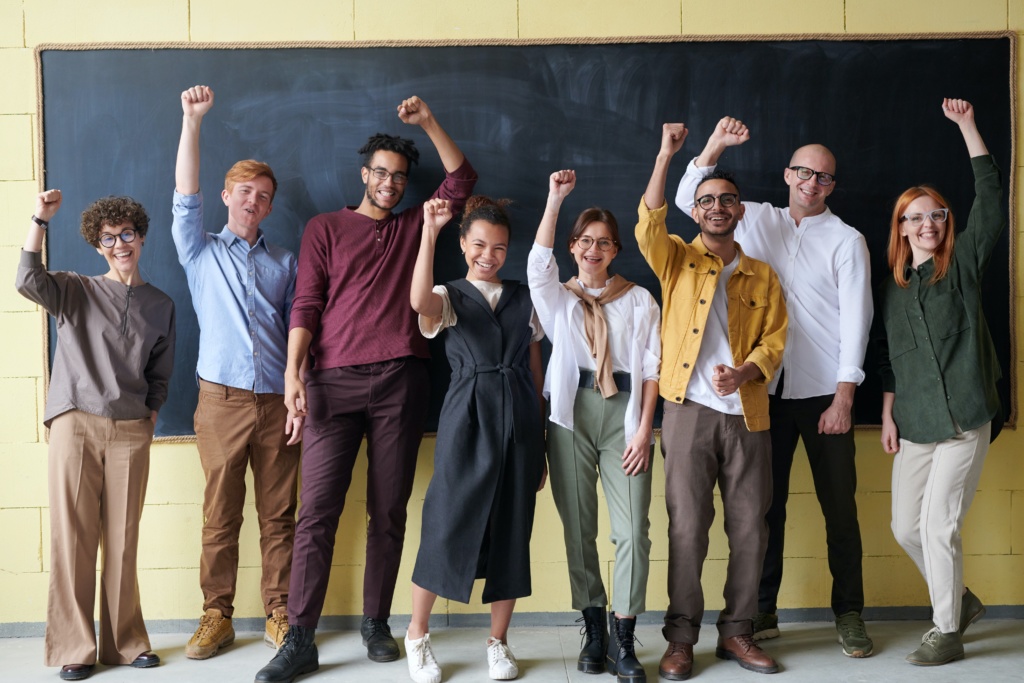 We use official Cambridge practice materials and an excellent coursebook called Cambridge Compact Advanced which covers a wide range of topical subject areas and addresses all the different exam tasks.
Although this is an exam-focused course, there is always time in class for informal discussions that are an important part of the Finnbrit ethic of friendliness and inclusivity. After all, learning English at Finnbrit is a social affair. We don't dismiss the importance of app-based tools, but we do think that confidence, fluency and proficiency are best achieved in small groups with a common goal and a sense of community.
Welcome!