You can take selected admissions tests for Cambridge and Oxford universities, as well as workplace admissions tests, right here in Helsinki! In addition to being an entry requirement, an admissions test gives you the chance to show your potential to succeed.
Depending on your chosen institution and course, you may need to take an admissions test as part of your application. Some joint degree courses require you to take two tests.
The assessments support selection and help to enable fair access to higher education and the workplace, measuring applicants' potential for success. Cambridge Assessment Admissions Testing is a part of the University of Cambridge.
Click here to learn more about the Cambridge admission testing and here to learn more about the tests available.
The BioMedical Admissions Test (BMAT) – March 2023
+
–
** Registration is now open **
The BioMedical Admissions Test (BMAT) is a 2-hour medical admissions assessment used by certain universities. It's designed to test your thinking skills, your ability to apply scientific knowledge and your communication skills.
Alongside other parts of the application process, BMAT is used to help select candidates for medical and health-related degree programmes.
TEST DATE AND TIME

The test takes place on Saturday 4 March 2023 and the start time in Finland is 2pm (14:00).
TEST VENUES
In March 2023 there are two location in Finland where you can take the test.
In Helsinki the venue is:
Eira High School for Adults
Iso Roobertinkatu 20-22 A
00120 Helsinki
In Oulu the venue is:
Oulu University of Applied Sciences
Louhi Lou_D1191, Kiviharjuntie 4
90220 Oulu
If you have any questions, please contact Finnish-British Society in Helsinki or the Cambridge Helpdesk. Do not contact either of the venues as they will have no information about your booking or the test.
TEST FORMAT
BMAT – March 2023 is a paper-based test.
For more information and booking please go to Admissionstesting.org
Admissions Testing October/November 2022: test session overview
+
–
KEY REGISTRATION DATES
1 September – Registration opens. (You are welcome to submit your entry to Finnbrit before this date, but 1 September is the earliest you will receive a confirmation of your place at the test.)
15 September – Deadline to apply for modified papers (e.g. enlarged print).
29 September – Deadline for submitting your entry to Finnbrit. Deadline to apply for Access Arrangements (e.g. extra time). Deadline to apply for reimbursement of registration fees. Late entries will not be accepted.
TEST DATES
18 October:
BioMedical Admissions Test (BMAT)
Test of Mathematics for University Admission (TMUA)
19 October:
Engineering Admissions Assessment (ENGAA)
Natural Sciences Admissions Assessment (NSAA)
2 November:
Classics Admissions Test (CAT)
Mathematics Admissions Test (MAT)
Modern Languages Admissions Test (MLAT)
Oriental Languages Aptitude Test (OLAT)
Oxford English Literature Admissions Test (Oxford ELAT)
History Admissions Test (HAT)
Physics Aptitude Test (PAT)
Philosophy Test
Thinking Skills Assessment Section 1 (TSA S1)
Thinking Skills Assessment (TSA)
All tests start at 11:00am local time.
TEST FORMATS
For 2022 all tests will be paper-based.
Please note for 2023, there will be a mixed delivery of computer-based and paper-based.
If the test you want to take is not listed on this page, please click here to read the Admissions Testing information page for test takers.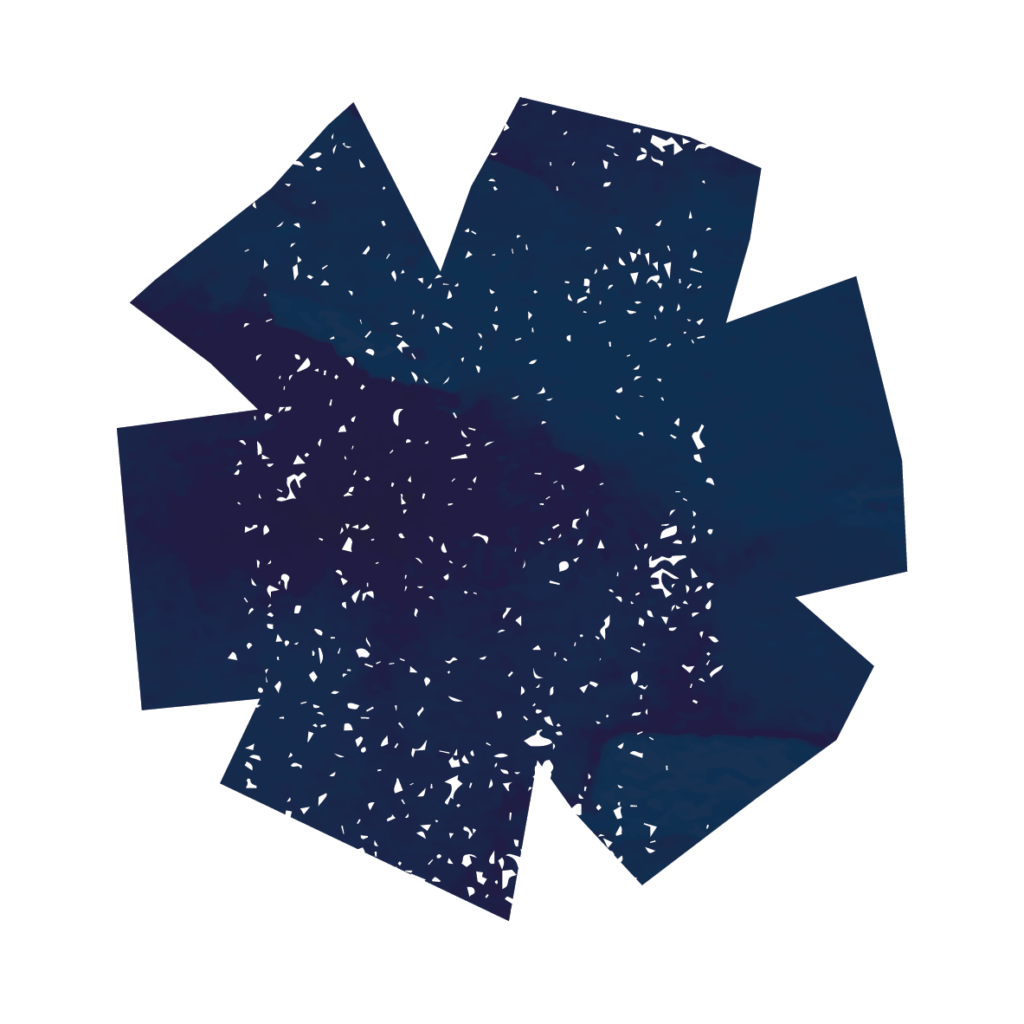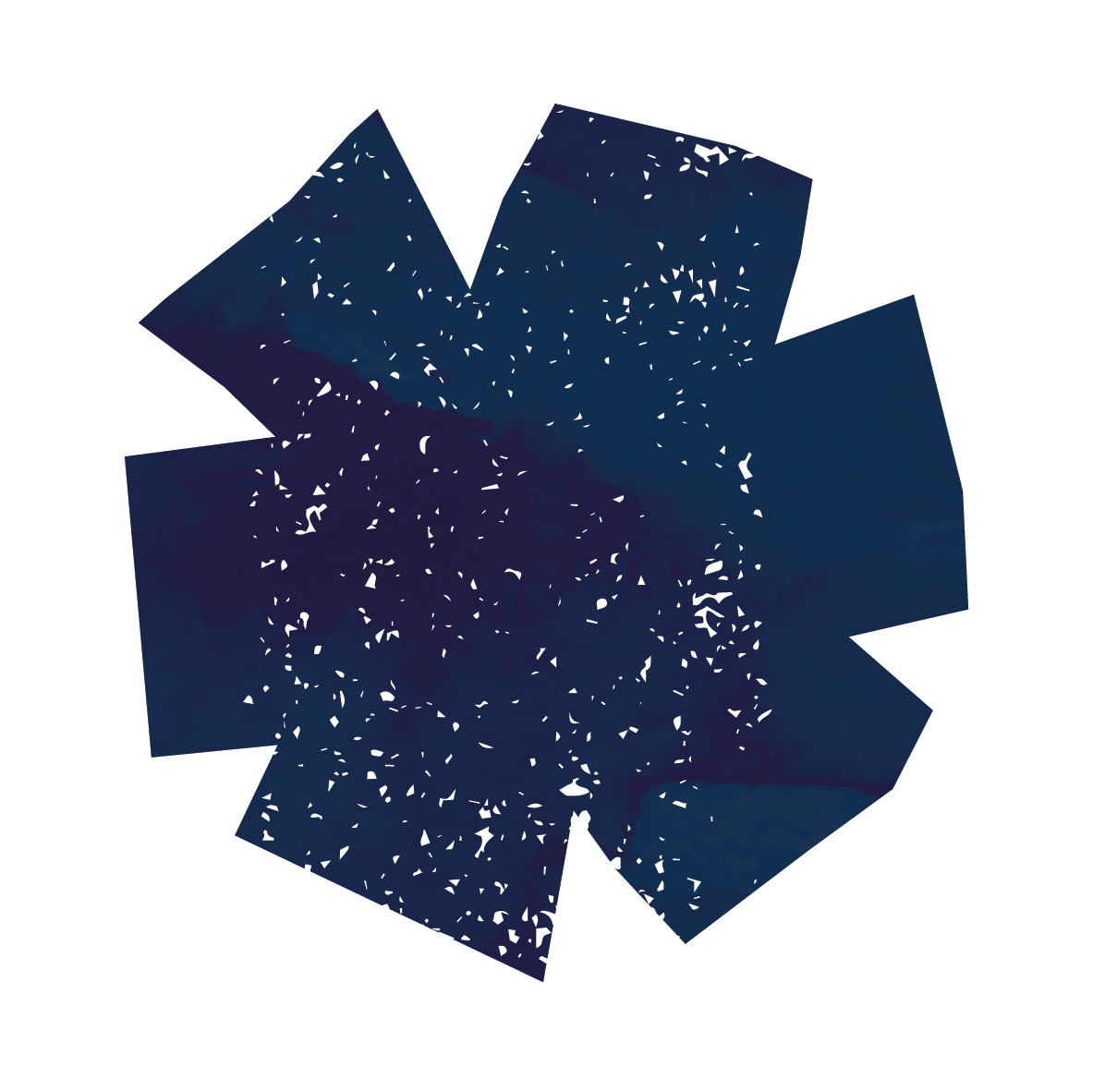 Finnbrit is an independent non-profit organisation. We aim for an inclusive and diverse society and to create opportunities for lifelong learning. Be a part of our journey and join our mission!