In a small office such as ours, everybody does everything. However, the office team would not be able to run operations without everyone else who is part of the Finnbrit community. We are offering diverse services and events proud of our heritage and the quality of our current offerings and operations. Therefore, we really want to say: heartfelt thanks to all Finnbrits!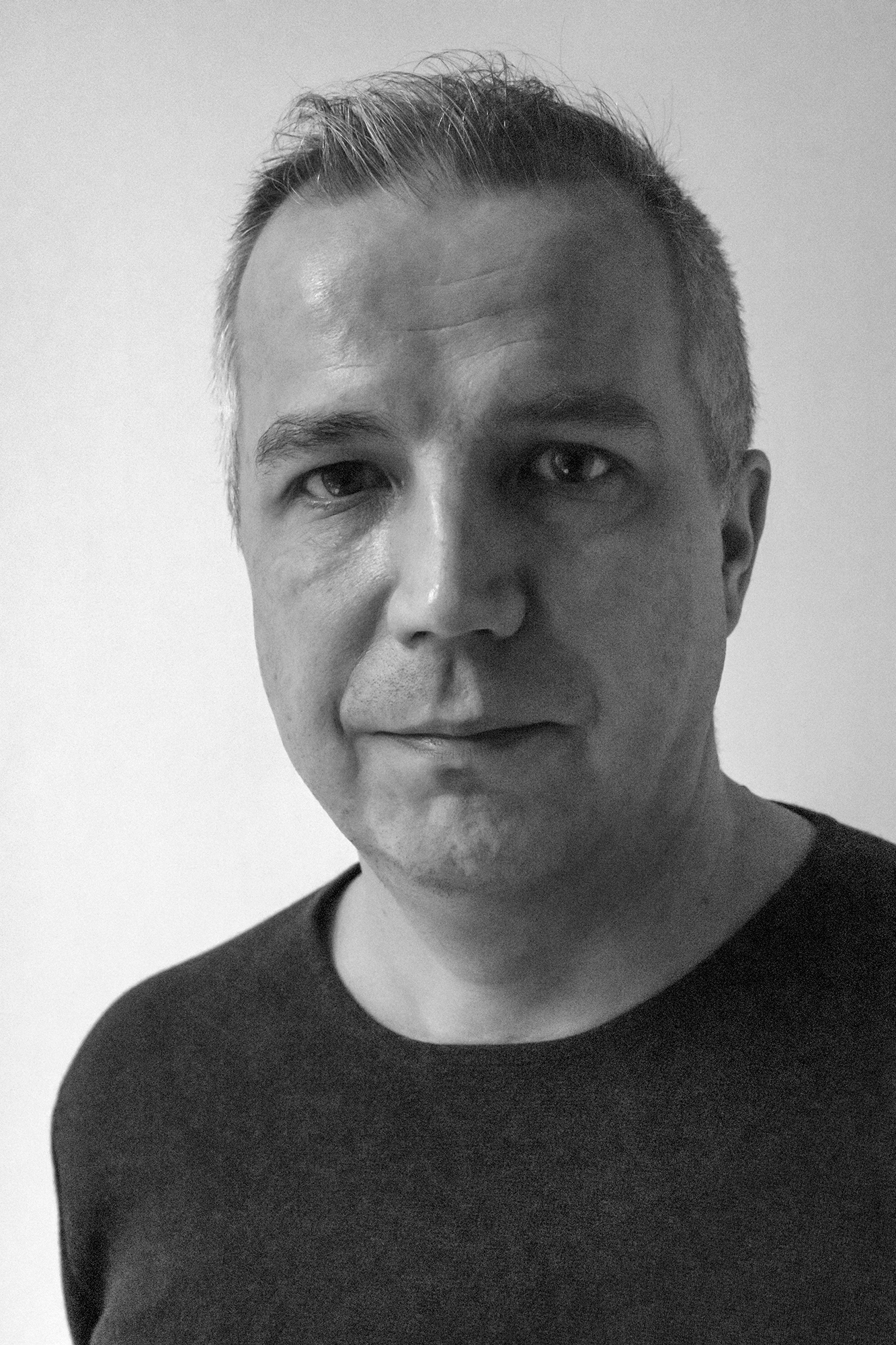 Tuukka Asplund – Exams Manager
Tuukka is responsible for all Finnbrit's examination services.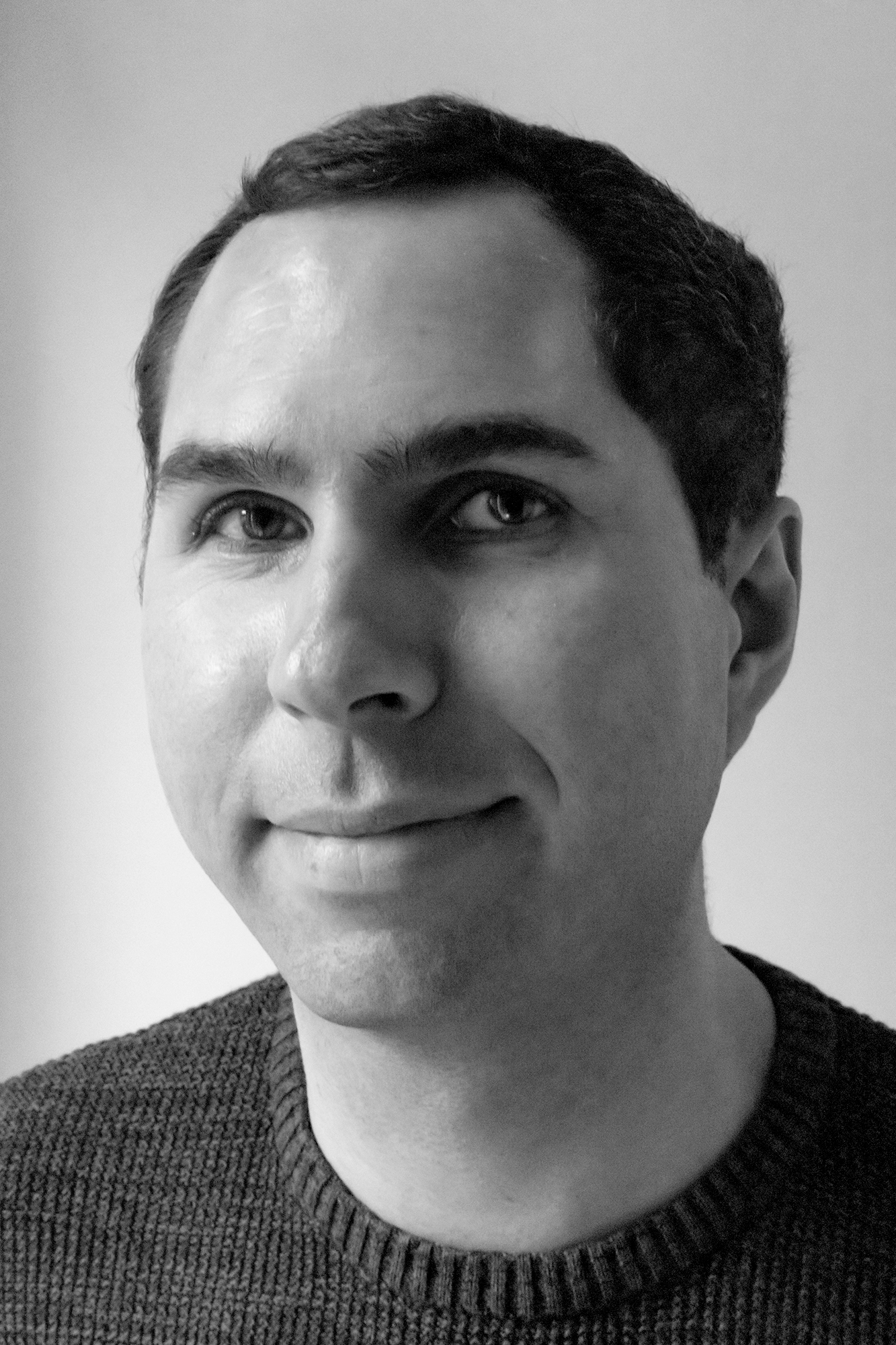 Gary Jones – Office Manager
Gary performs customer service, sales and marketing, and office management activities.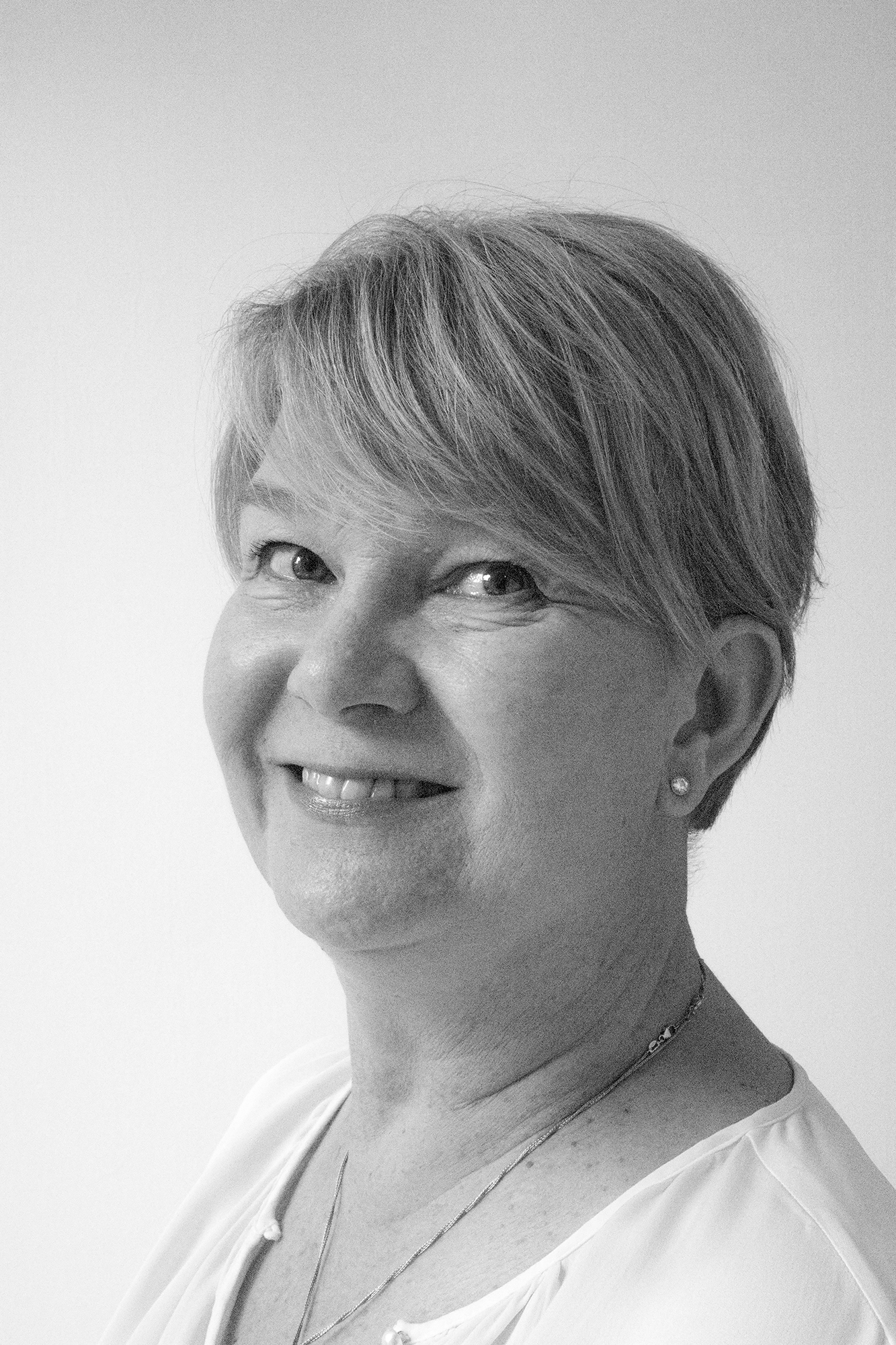 Ulla Pegg – Executive Director
Ulla leads Finnbrit and is accountable for all Finnbrit operations.
Currently, we also have Yi (Ewan) helping us to run the examination services and office operations, and Valeria supporting us in the media and marketing related activities.