Finnbrit Museum Club – November 2023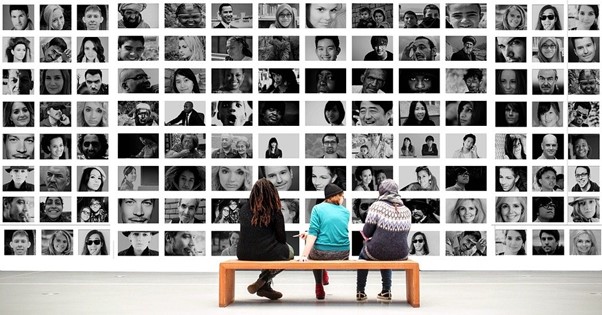 Wednesday, 15 November 2023 
6:00 pm 
Reitz Collection 
Finnbrit goes to the museum!
The aim of the group is to visit museums and exhibitions in the capital area.  This is an opportunity to socialise with like-minded English-speaking enthusiasts of arts and culture.  We visit the museums as a group, with a guided tour in English. After the tour, those who wish can move on to a local venue for an 'after' drink and conversation, which doesn't have to be about art or culture!
Children are welcome to join. 
The guided tour is funded by Finnbrit. The tour is free for members, and others pay 5€. 
This museum has free entry. Meet 10 minutes early in the Reitz Collection, Apollonkatu 23 B 64, 6th floor.
Finnbrit reserves the right to postpone or cancel the event if the number of enrolments is low.  
The Reitz Foundation's collections comprise the objects of art and antiques collected by Lauri Reitz, who was one of the premier constructors developing Helsinki between the 1920s and 1950s. The family's fortune was turned into a non-profit foundation by the will of Lauri Reitz's widow, Maria Reitz, in 1971. The Reitzes' former home on Apollonkatu, Helsinki, opened as a museum one year later.