Folk Club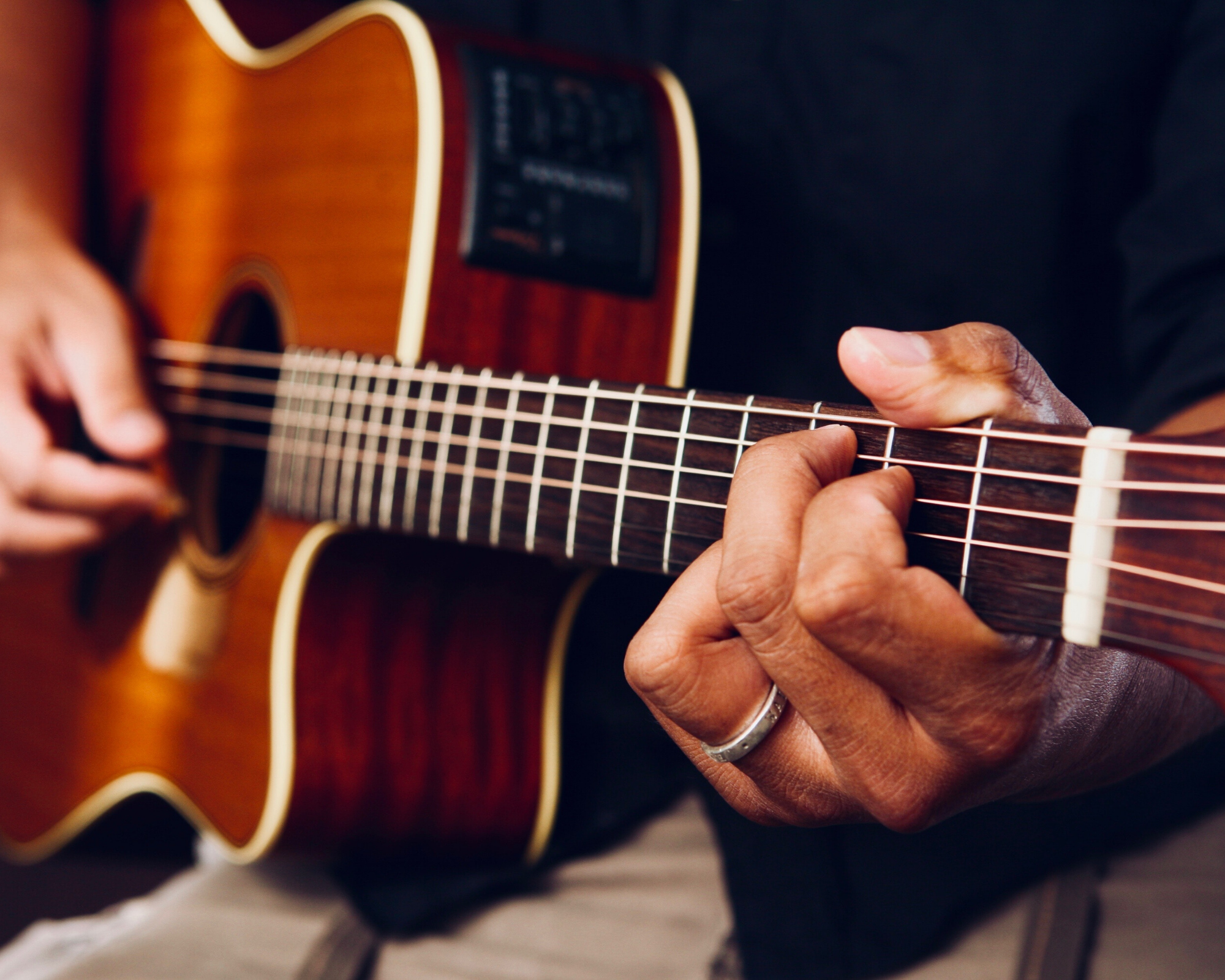 This is a club for anyone who is interested in playing, singing or just plain listening to music. We meet almost every month on the first Friday from September to May, from about 8 pm to about 10 pm.
All types of music, all types of instruments, all nationalities. Rock, classical, loopers, blues, country –  sometimes solo, sometimes we jam… of course we sometimes have pure folk. From beginners to semi-pro (no need to perform).  Many just come along to listen, have a beer and a chat (mostly in English,.. myös suomeksi eller på svenska)!
Drop in and have a peek — no pressure or requirements, stay for 10 minutes or all evening. Ring the buzzer for Finnbrit. Ring several times if no one responds (we might be playing music!). If it's your first time, check the Facebook group page and maybe ask for a phone number, so we can look for you. Come join us!
FREE!