One-Off Podcast Club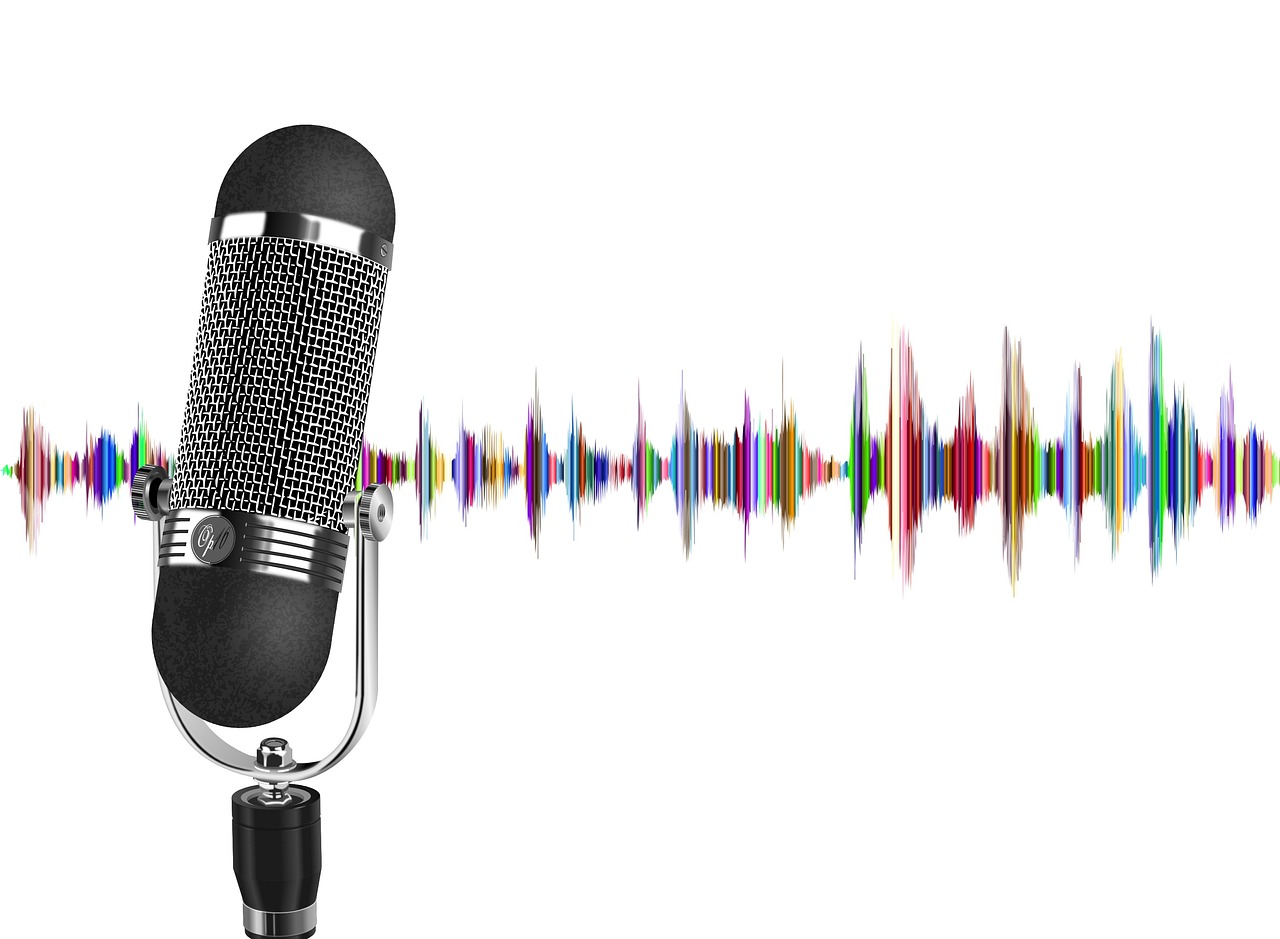 Wednesday, 25 October 2023
6:00 pm
Come along to this specially curated, one-off 'Podcast Club', where you'll get the chance to listen to excerpts from some of the best podcasts made in the English language. There will be the opportunity to reflect on and discuss the clips being played as well as pick up a few tips on the art and craft of podcast-making.

This event is hosted by experienced audio and podcast executive producer and consultant Alice Lloyd. As a bona fide podcast nerd, Alice is passionate about sharing her love of podcasts with others. No preparation required, just come with open ears and an interest in what makes great audio.

Alice is in Finland as part of the '90 Day Finn' scheme run by Helsinki Partners, which provides international professionals the opportunity to spend three months living and working in Helsinki. From London in the UK, Alice spent many years as a radio documentary maker for the BBC before moving to the commercial podcast sector in 2017, overseeing radio and podcast projects for several companies, including an award-winning book publisher, before going freelance at the beginning of 2023.