The Finnish-British Society, Finnbrit, marks its 95th Anniversary this year. We wanted to take the opportunity to celebrate in style and launched a competition to design a logo for our Anniversary year. The aim was to find something to highlight Finnbrit's values and to complement Finnbrit's new visual identity. We believe we have succeeded in doing just that with the winning design!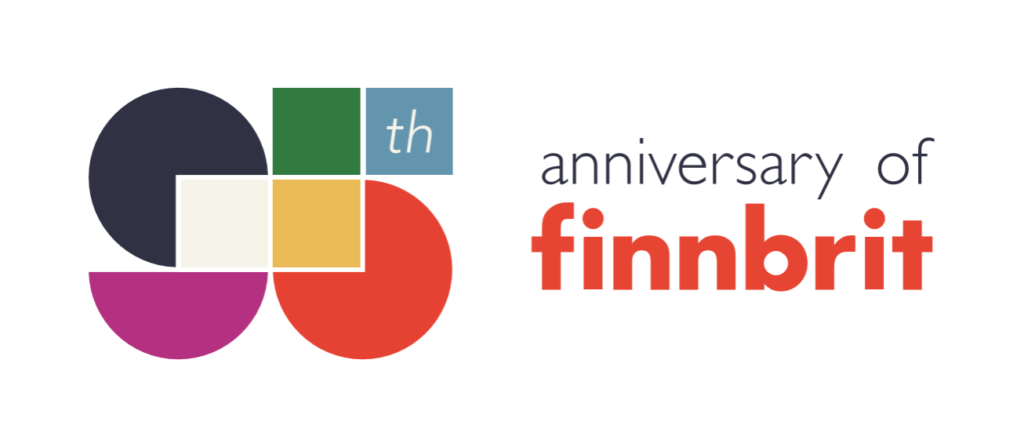 About the logo
"My logo design for Finnbrit's 95th anniversary highlights its values of life-long learning, diversity and inclusiveness.
When designing the logo, I started with the concept of representing learning as a diagram. The idea then evolved into an idea of composing the logo out of diagram shapes.
When you study the final logo design you can perhaps see pie charts and Tetris-like stairs that represent life-long learning. Diversity and inclusiveness are represented with a variety of colours used in the design."
"I would describe my graphic style as very Finnish: simple and modern. When I am introducing myself to a Brit, I like to call my style Nordic as it seems to have an exotic ring to it. I would like to think that the good reputation of the Finnish design overall has helped me in my career!"
Please visit https://jonnanylander.wordpress.com/ to see some other examples of Jonna's work!
About the designer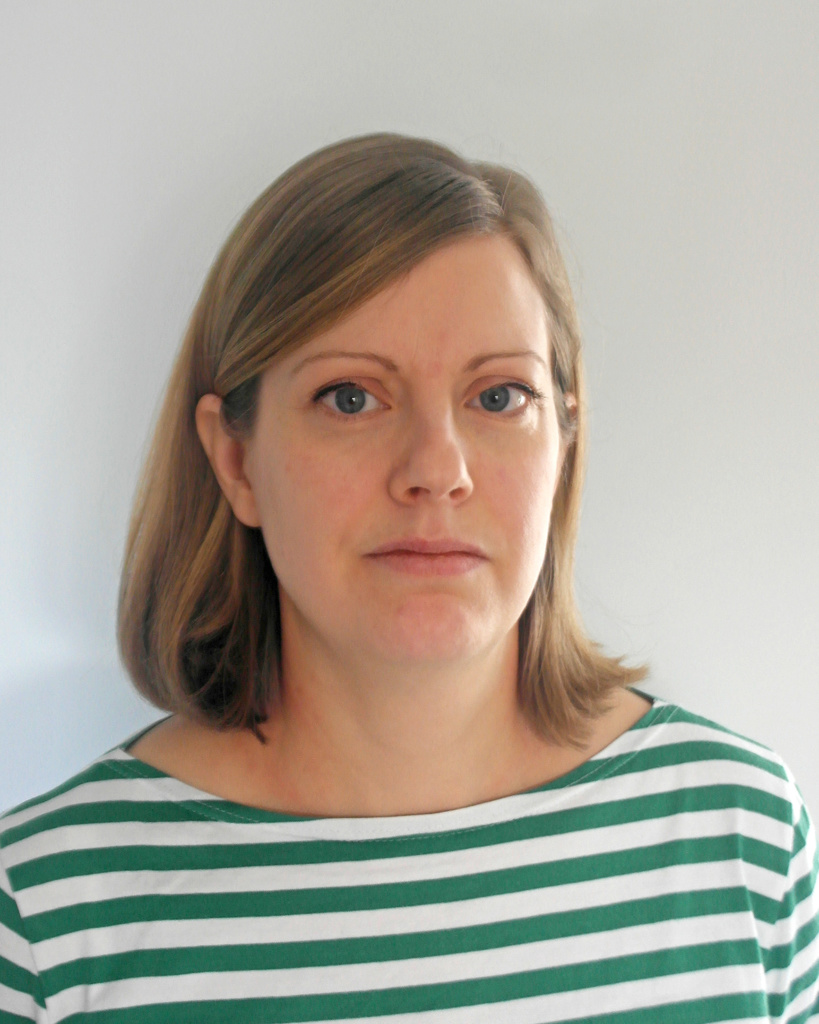 "I like my cup of tea AND salmiakki!" says the the winner of the Finnbrit 95th Anniversary Logo Design Competition.
"My name is Jonna Nylander-Hallott, originally from Finland. In my day-to-day life, I am a graphic designer for a packaging company based in the UK. I enjoy designing tangible things and I like seeing my designs out in the wild: packaging on shop shelves, a logo on a tote bag, brochures on displays and so on. I really hope to see the Finnbrit 95-logo being used a lot on the Finnbrit website and posts on Instagram and other social media!
Currently, me and my Finnish-British family live in Sheffield, UK. To begin with, it was my packaging design studies that took me to Sheffield. Then, we lived in Finland for some time before we decided to move back to the UK. I consider myself Britishised Finn: I like my cup of tea AND salmiakki."