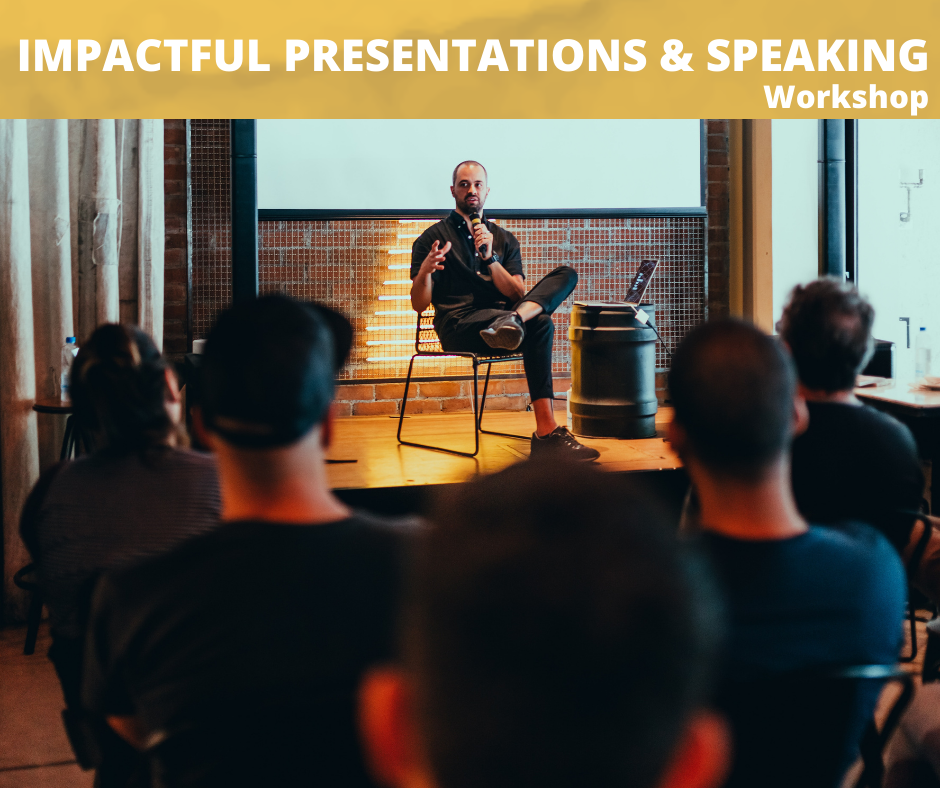 Presentation skills are an essential part of an increasingly international business environment. In this workshop you will learn to plan and give presentations, participate in meetings, conferences and seminars, and engage in public speaking more fluently, effectively and with greater confidence.
This workshop will cover valuable presentation areas including:
Key elements of planning a presentation
Building a cohesive thread (The Red Line)
The 3 S's Structure, Signalling and Signposting
Emphasis, highlighting Key Points
Strategies when asking rhetorical questions
Deliver with more confidence, clarity and impactfulness
How to conclude your Presentation; Tips and Examples
Call to action – What does the Audience take with them?
Dealing with Q&A
Presentation Dos and…..Don'ts
You will learn to craft creative messages to positively impact your audience. Whether you're introducing a colleague, speaking ad-hoc at a dinner party, making a public speech or relaying financial results to board members you will learn how to reach your desired presentation goals.
Length of course: 3 weeks + 3 hours of guided and structured self-study with feedback
Number of lessons: 12
Course timing: TBD, as agreed with the group.
Course location: at Finnbrit premises