IELTS Focus on Writing
Receive local and knowledgeable support when preparing for the world's most popular international English language test.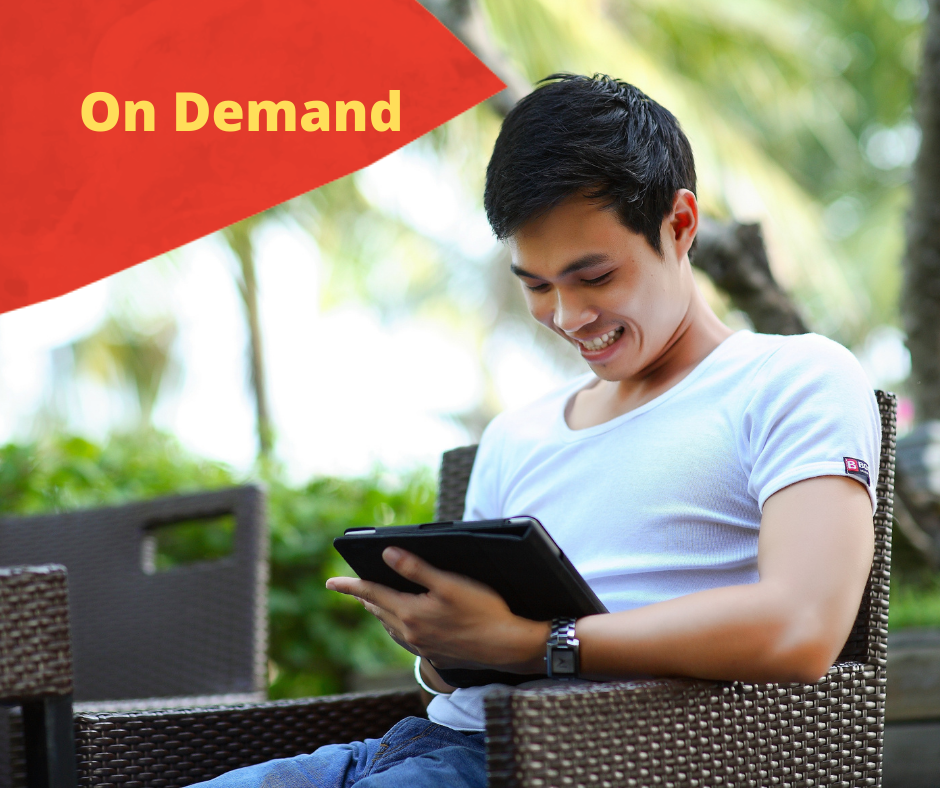 The focused tutoring module will familiarise you with the Writing section of the IELTS exam. We'll look at Tasks 1 and 2 and practice some simple, but effective, answering strategies. There will also be two practice tasks to try for homework as well as personalised feedback. This module is intense and short, enabling you to focus on practising for the writing part of the IELTS exam.
The module is run over two weeks and consists of two 90-minute meetings and self-study assignments.
The teacher has many years' experience of working with IELTS and uses a range of up-to-date and relevant materials. You will receive focused guidance on your task, tips and tricks on how to best go about completing it, and finally, detailed feedback and recommendations on the completed assignments.
The IELTS exam is a challenging exam! Choose the date that works for you and book one of our focused study modules!
Course Schedule: 90-minute session followed by 2 hours of self-study and a further 90-minute session.
Course timing: On-demand
Course location: At Finnbrit or online.