You'll practise in small groups with other students of a similar level and receive guidance from our experienced native-speaker trainers. The courses are structured and cover a range of topics and language areas.
The courses are designed to progress from one competency level to another. Our scheduled English courses…
typically run for 6-12 weeks in the evenings from Monday to Thursday
take place regularly: once a week, 2 x 45-minute lessons at a time
encourage presence and practice at a focused learning session
enable learning about different cultural contexts through exercises and interesting conversations with people with different perspectives
guide you to appropriate online resources and other materials
provide a sense of community and social space for enhanced learning
Not sure which level course to choose? Take a look at the language skill levels (CEFR) page here. It explains the skills in reading – writing – listening – reading through example competencies at each language level. Unsure of your language level? Test your English here.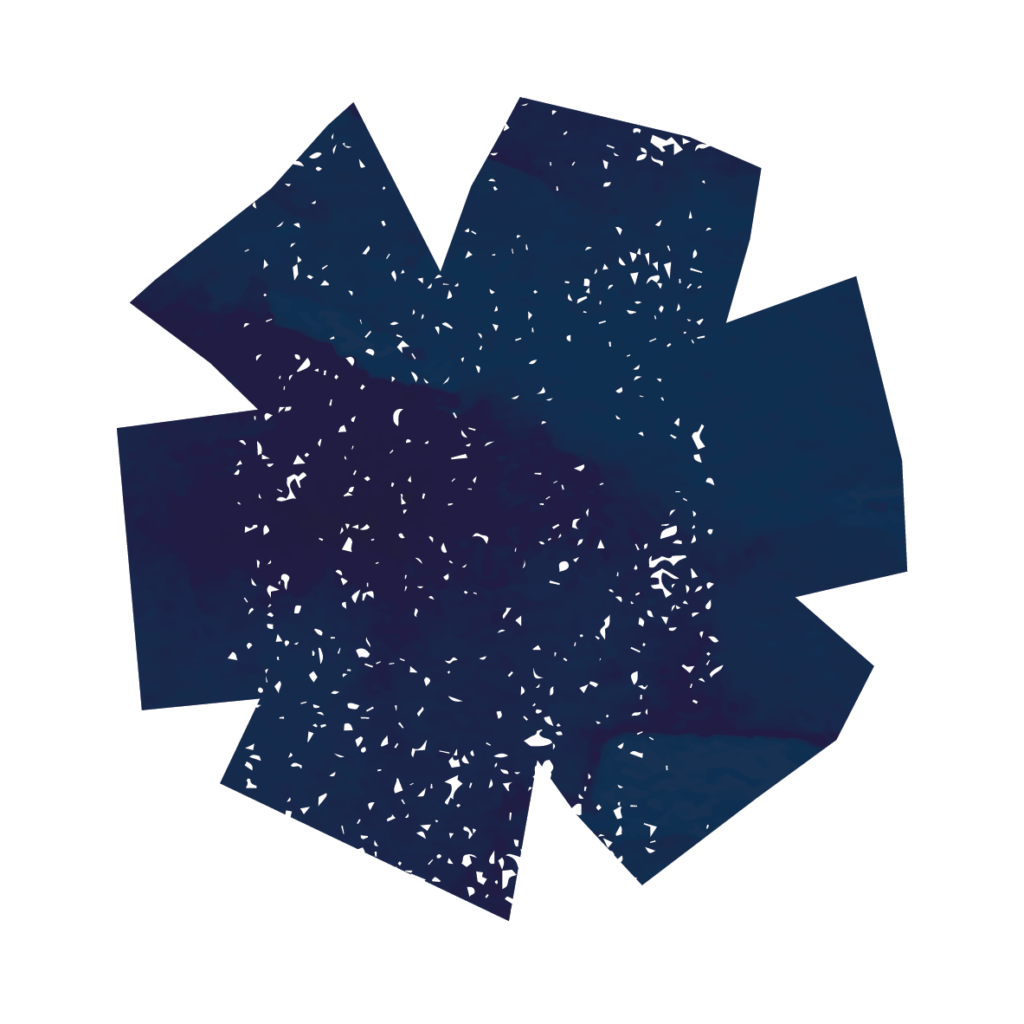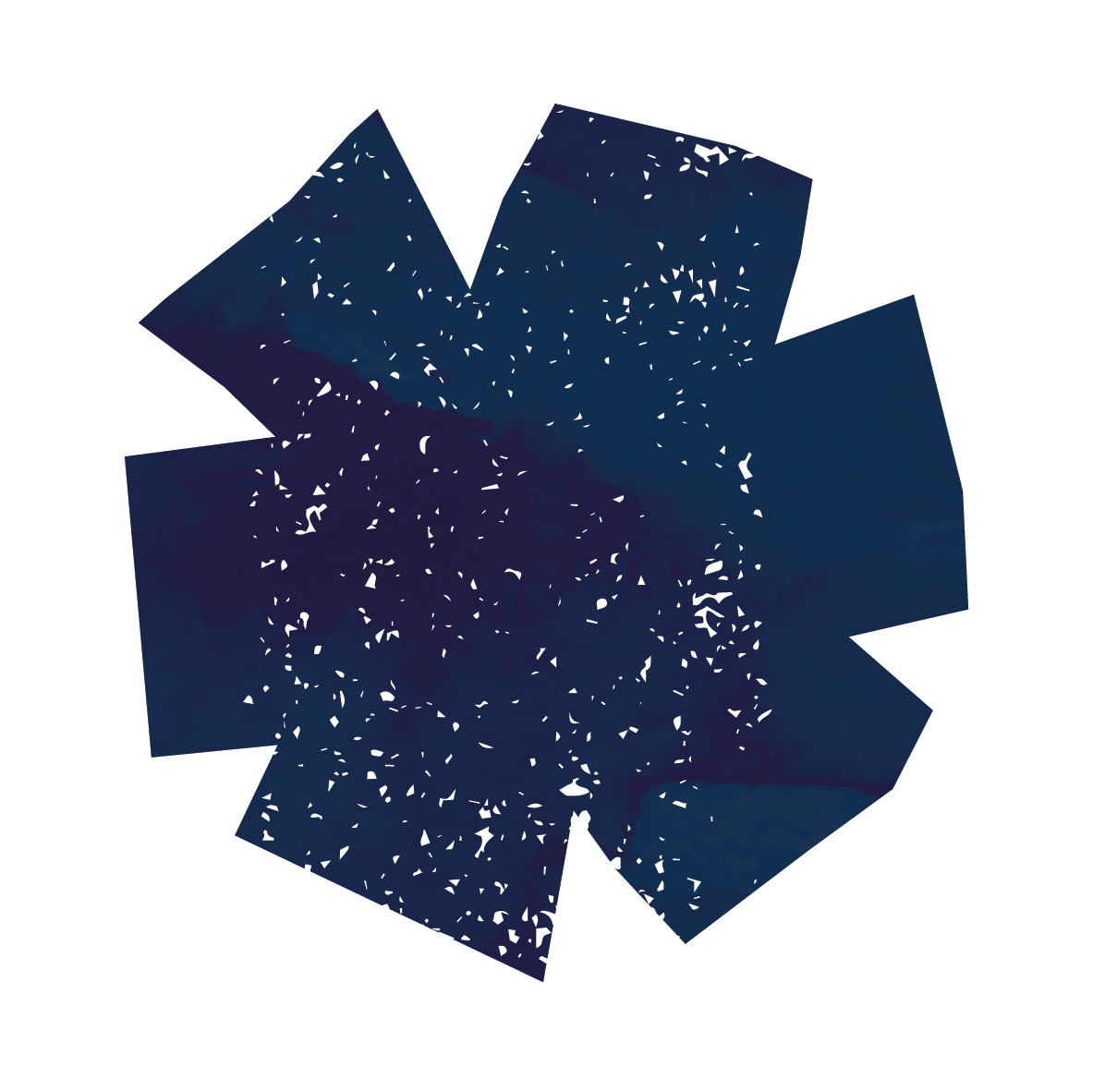 Learning to show cultural awareness in your use of English enables you to collaborate in a meaningful way with people from diverse backgrounds. Be a part of our journey and join our mission!