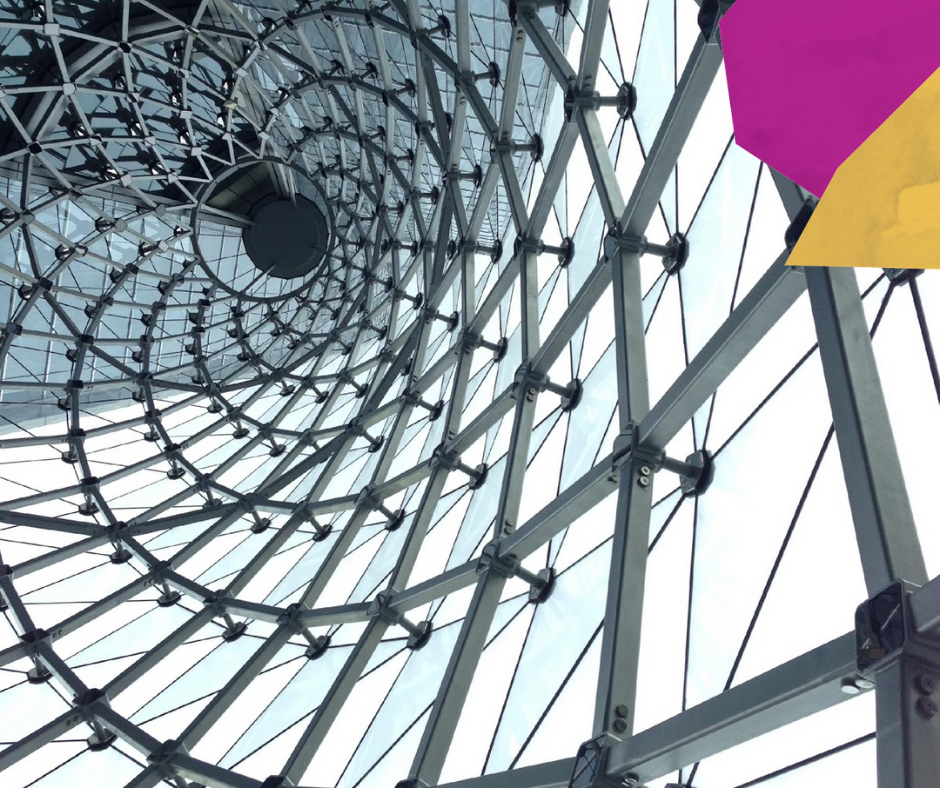 You get to practice grammar & vocabulary on  the areas and structures you most need to focus on. You will receive focused guidance and study the structures with a native teacher able to explain structures thoroughly. This ensures you recognise and use the right structures and vocabulary in real-life situations, be it reading, listening, writing or speaking! 
The sessions in the module take place within one calendar week. The module consists of a 90-minute session online in a small group (max 4 students) with a teacher, followed by self-study practices to be completed before a 30-minute group session, and a 30-minute individual feedback and development session with the teacher.. The self-study practices offer you the possibility to practice the grammar & vocabulary test at home and get personal feedback on your performance.
Choose the dates that work for you and book focused YO-exam preparation study modules!
Length of course: 3 sessions in one week, incl. guided and structured self-study with feedback
Number of lessons: 2 hours + self study and individual feedback
Course location: This is a blended learning module which includes a teacher-led online small group session + self-study + a teacher-led online individual feedback and development session.